Category Archives:
Credit Management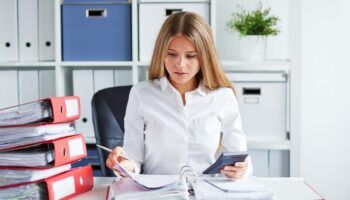 Collections Policy Policies and procedures can make or break a business-to-business accounts receivable management strategy. Accounts receivable and collections policies contribute to and protect your cash flow by organizing guidelines to follow when extending payment terms and credit to clients. The sooner you collect invoices, the more accurately your firm can plan for inventory and […]
Continue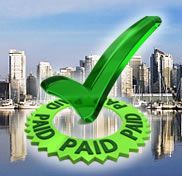 CGI Credit Guard Inc. will, once again, take part in the Credit Institute of Canada's biennial National Credit Conference, being held June 13 to 16 at the Pan Pacific Hotel Vancouver.
The Credit Institute of Canada's National Conference is an excellent opportunity to network with other credit managers, some likely to be working in the same industry as yours, and to keep up to date with industry changes and best practices. Learn credit management skills that could save your company money by delivering profits to your business through effective credit management.
Visit us at CGI Credit Guard's exhibition booth at the conference centre or take part in the institute's famous National Golf Tournament, which our agency has been proudly supporting for many years.
Continue