Category Archives:
Collections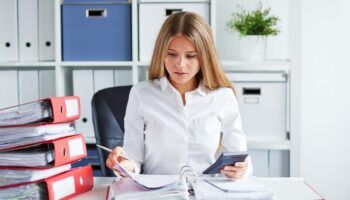 Collections Policy Policies and procedures can make or break a business-to-business accounts receivable management strategy. Accounts receivable and collections policies contribute to and protect your cash flow by organizing guidelines to follow when extending payment terms and credit to clients. The sooner you collect invoices, the more accurately your firm can plan for inventory and […]
Continue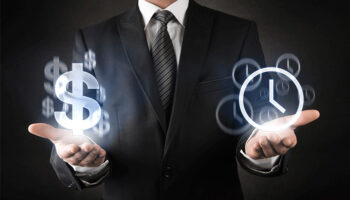 Business-to-business (B2B) models, in particular, pose many unique challenges. Cash flow is the lifeblood of a business. Uncontrolled or overlooked negative cash flow can render your business unprofitable. Respectfully, four risks make commercial debt collection very different from collecting retail or consumer debt: Narrow Customer Base Commercial Debt Collection Many businesses serving other businesses have […]
Continue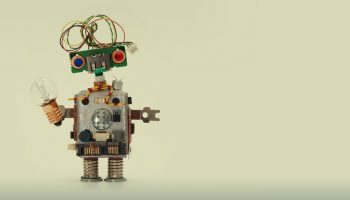 CGI Credit Guard never uses an automated calling system (auto-dialers) or makes robo-calls – ever.
Using auto-dialers and robo-calling in the collection process may work on occasion, but can also create more problems than solutions.
Continue